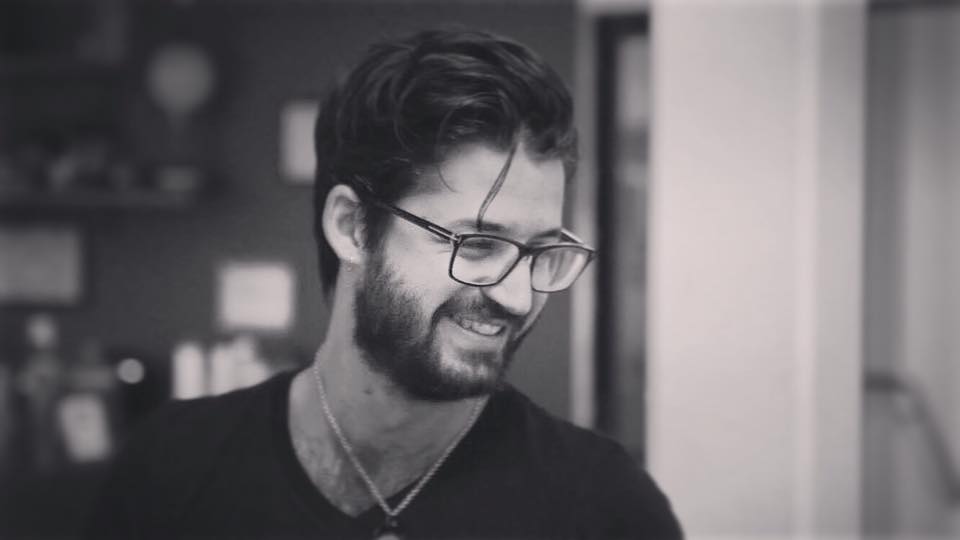 Nov. 8th, 2017 – Closing Weekend of Fortunate Son
— — — —
Magic is very, very real.
Two and a half years ago, in a conversation with a good friend, I pitched the concept for a theatre company that would remix cultural mythologies. I wanted a DANGEROUSLY IMAGINATIVE company that would blend the accepted/established with the ephemeral/volatile, and I landed on the name Coin & Ghost, as the truest expression of both the ideas and the aesthetic that my company would explore.
This simmered on low-heat until Spring of this year — then everything happened all at once.
The people with which I had surrounded myself had the same vision for a theatrical home. They leapt into action, adding their own spectacular voices and talents: Elisa Rosin, Kendall Johnson, Niki Armato, Alexander Ellipsis Garland, and Marguerite Danger French — the single greatest admin team I could possibly imagine.
We wrote a mission statement,
drafted a logo,
threw a launch event,
became a 501(c)3 non-profit,
built a website,
and got seed funding for a project.
Then Kendall introduced me to our playwright, Cecilia Fairchild. And she gave me a script made of whiskey and diamonds. We held auditions, and found ourselves ten of the most badass actors I have ever, ever worked with.
EVERY part of this process has exceeded my wildest dreams.
Magic is real, and I know it is, because my team is magic. Blessings are real, and I know they are, because this show is a blessing. And the word "proud" does not even begin to describe the way I feel about Coin & Ghost.
Y'all, we have four performances left. Come celebrate magic with us.
-Zach Davidson
Artistic Director, Coin & Ghost